Get Involved
~ We Keep Our Promises To Our Donors ~
We take your commitment and support to our work very seriously.  It is because of your generous support and donations that we are able to make a difference in the lives of so many children, women, families and communities. Thank you!
How to Help
You can join us in improving the health and well-being of women, children, and families through our many programs in healthcare, education, and community development with a one-time donation.
Start a Fundraiser
Everyone can do something to raise money for HHF by starting YOUR OWN fundraising campaign, and you don't need money to do it.  Once you come up with an idea, you can set up your campaign right here,  and then ask your friends, family, colleagues and  EVERYONE YOU KNOW to join in supporting the work of HHF.
Volunteer
We rely on our supporters and Haiti travelers to share the story of the thousands of families in need of our services and programs.
Monthly Giving
Recurring donations are an important, reliable source of revenue for HHF.  Thank you to our many donors who make recurring gifts to HHF. Even small recurring gifts can make a big difference in the lives of so many in need in Haiti. Click the donate monthly button to go to our donate page and mark 'make this a recurring gift'. You will be able to choose "monthly", "quarterly", "semi-annually", or "annually"
Planned Giving
Many of us wish to leave a legacy of kindness and generosity for our loved ones while helping HHF provide life changing services to vulnerable women and children.  Your long-term planned-gift commitments, through a will, trust, real estate, or other methods, enable us to plan for our future sustainability. Please call or email us to learn more.
Workplace Giving
Many companies are prepared to match every donation made by their employees. Talk to your employer about coordinating a matching gift for HHF.  Federal employees can donate as part of a combined federal campaign using CFC #10772. Please call or email us to learn more.
Use the "Matching Gift Search" button below to see if your employer has a matching gift program.
Individual Retirement Account (IRA)
If you are 70½ years old or older, you can take advantage of a simple way to benefit HHF and receive tax benefits in return. You can give up to $100,000 from your IRA directly to HHF as a 501(c)(3) without having to pay income taxes on your gift.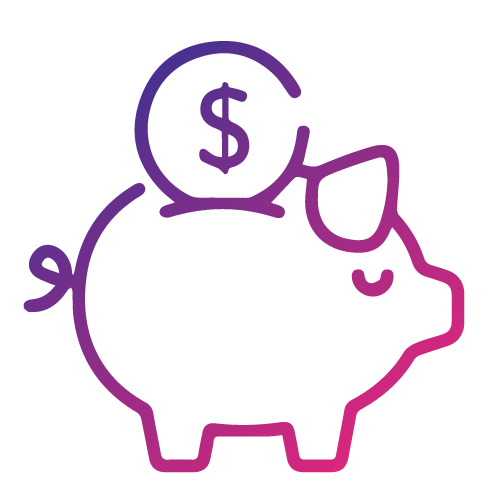 Wishlist
Haiti, a country with a long history of political and economic challenges, has faced numerous natural disasters that have further exacerbated the situation. As a result, many people in Haiti are struggling to meet their basic needs, including food, shelter, and healthcare. If you are looking to make a positive impact and support those in need, there are various items that can be donated to help the people of Haiti. These include food items, hygiene products, medical supplies, educational materials, and even basic household items such as blankets and clothing. Your donation can make a big difference in the lives of those who are struggling in Haiti.